News
Promotions Policy of Beijing Expo 2018
Updated:2017-10-16 15:17:35
Source:http://en.ylexpo.com
Click:
Core prompt:Beijing Expo starts with some Promotions PolicyLast expo had been sucessfully held on August 30th -September1st,201
Beijing Expo starts with some Promotions Policy
Last expo had been sucessfully held on August 30th -September
1st,2017at
SNIEC
At present, Beijing Expo had fully started with the following promotion policy:
1.

If you can book Beijing Expo before Dec.30th,2017,you can enjoy one color page ad(210mm*135mm--valued USD1500)or one 3 night standard room per company in 3-stars hotel or one 15% discount on booth price(please note just choose one way) during this expo
2.

If you can book 18sqm luxury booth or above for Beijing expo,you can get one free 9sqm standard booth in next Shanghai or Chengdu Expo.
Learn more information about the expo,you can send the eamil to :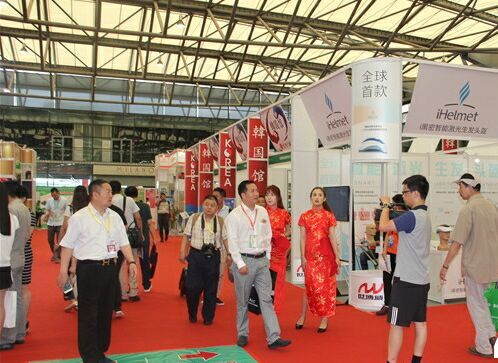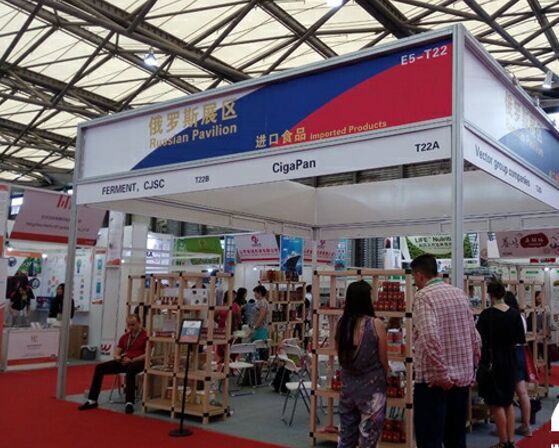 Prev:第一页
Next:looking for overseas agent for 2018 CIEHE